[rev_slider_vc alias="home1″]
Chehelsoton Iran is producing and supplying a variety double glazed UPVC, Aluminum and wooden door and window.
Double glazed UPVC door and window </ b>
As you know, by the increase in the cost of metal, wooden and old types of aluminum windows in the countries like Iraq, Turkey, Iran, Pakistan and Afghanistan, the use of UPVC and mostly known PVC door and window increased. Ease of design and color, and physical durability and durability against different atmospheric conditions and the upvc recyclability used. Making this type of door and window has led to major changes in the industry.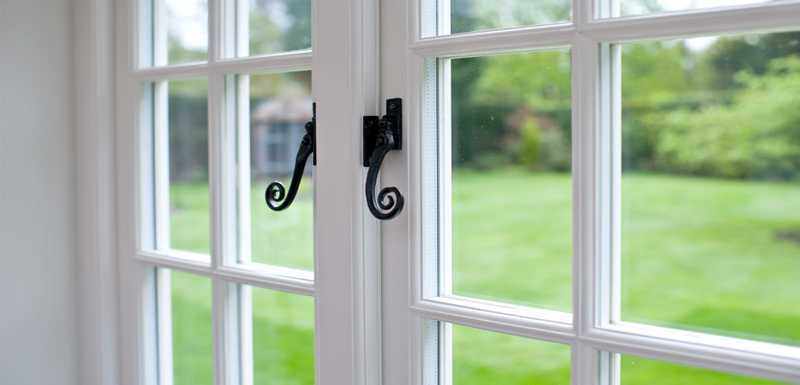 Double and triple glazed glass </ b>
This type of industry as you know is very important in the building industry. It is commonly known as Insulated glazing in the industry of door and window production. Chehelsoton Iran is innovated many new features in the building industry.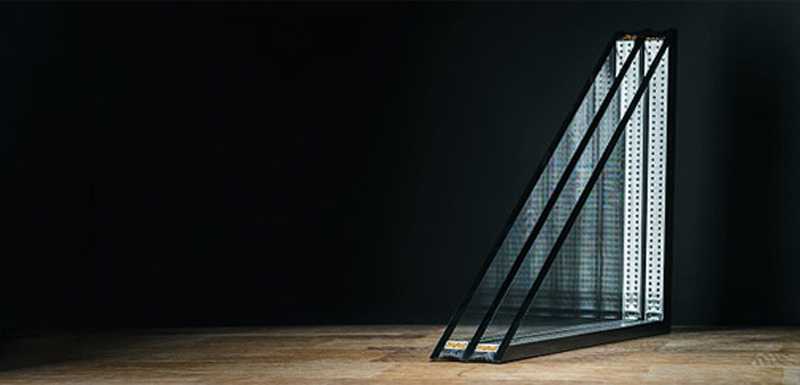 Double glazed Aluminum door and window</ b>
Aluminum in simple is a renewable, lightweight, durable, durable, environmentally friendly and environmentally compatible with the human body metal in the building industry specially in Iran, Iraq, Turkey, Armenia, etc. The advantages of aluminum glazed doors and windows resistant to air and dust pollution, safe from robbery and earthquakes, sound insulation is very notified by Chehelsoton Iran and it is why that is recommend to the customers.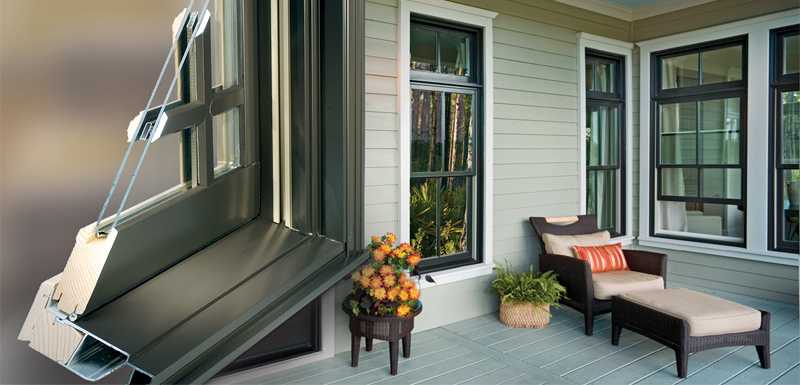 Related services for the double glazed by Chehelsoton Iran company
Chehelsoton Iran's customized products for special needs.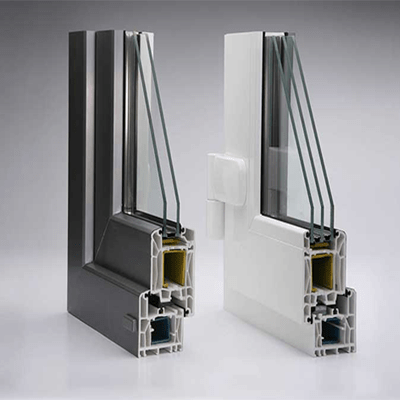 Double and multi glazed glass systems
Chehelsoton Iran is a pioneer company in which all sorts of double glazed, triple glazed and multi glazed glass is producing for UPVC, Aluminum and wooden door and window systems.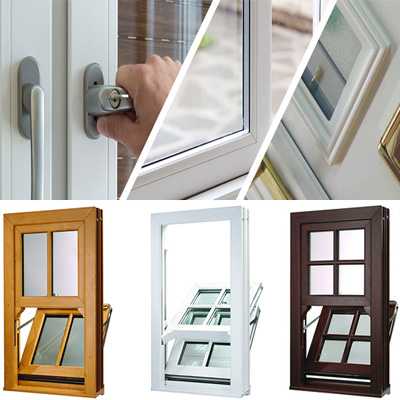 UPVC double glazed door and window
Chehelsoton Iran by using well-known and quality brands of profiles like Vista Best Iran, HOFMANN  and Wintech iran, tries to satisfy all kinds of customer's need in Iran and neighbor countries such as Iraq, UAE,  Turkey ,etc.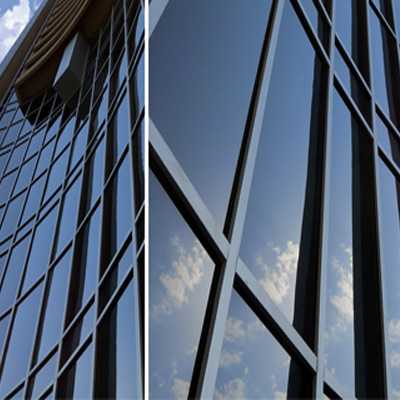 Curtain wall façade systems by Chehelsoton Iran
Chehelsoton Iran is producing all known and efficient systems of curtain wall in Iran and ready to export them overseas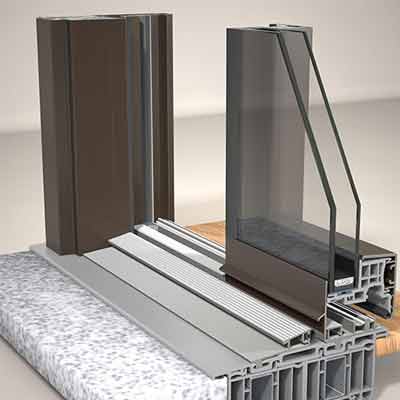 Aluminum double glazed door and window
Thermal break and normal types of aluminum window comes to the market for those customers with special needs and design characteristics. chehelsoton Iran's production in aluminum door and window products
double glazed Hi-Tech news
تقنیه النانو فی النوافذ

لعدم اضاعه و تبدیر و اتلاف الطاقه فی البناء بما فیه من الحراره و البروده من المحیط الداخلی الی الخارج یمکن الاستفاده من هذه الابواب و الشبابیک ذات الزجاج العازل. عرض نعلماء (ام ای تی) تقنیه شبابیک ذکیه جدیده تستطیع ان تصبح مظلمه فی الایام الحاره و تستطیع ان تقوم بالتقشف فی مصرف الطاقه و الاجهزه المبرده.و تستطیع هذه الشبابیک الذکیه علی منع انعکاس النور داخل البناء و فی فصل الشتاء مره اخری ترجع الی حالتها الطبیعیه و الشفافه.
الشباک الذی ینقی الهواء:

العامل الرئیسی الانخفاض الحراره و البروده فی فصول البرد و الحر هو عدم الدقه فی صناعه الشبابیک و عدم رعایت نظریات الطاقه و عدم الطاقه الی موقعیت الشباک فی البناء. اذن هذا النوع من الشباک دون الاحتیاج الی استهلاک الکهرباء او الغاز ببساطه یمکن له ان ینقی الهواء و یهدیه الی داخل الغرفه، هذا الشباک متشکل من صفحات مضاده لحراره الشمس و له مروحه صغیره مع قدره عالیه لامتصاص، و جر و سحب الزجاج و النباتات الخارجیه و مختوم بالشمع الاحمر یسحب و یجر الهواء عن طریق هذه الشبابیک بصوره منظمه و مع مساعده المروحه و هذا النوع من الشبابیک یمکن ادخال الهواء الخالص الی الغرفه.
High performing double glazing for your home

Double glazing can improve the energy efficiency and security of your home. Using multi-chambered profiles to create a sealed unit filled with inert glass, modern double glazing is designed to improve your home's performance. When you replace your windows with professionally installed double glazing, you can make potentially huge savings on both your heating bills and insurance premiums. Well installed, high quality double glazing can also help to reduce outside noise transmission. If you live in a noisy city centre, close to a busy road, factory, or airport, double glazing can significantly lower noise pollution to create a calmer, more pleasant living area. Modern double glazing is available in a wide variety of styles and designs. Installing new double glazed windows and doors will improve your property's appearance and add value to its market price. Whether you want uPVC, timber, or aluminium double glazing, all our double glazed products are FENSA accredited for peace of mind that they are of the highest possible standard.
Stylish Windows Adds HiTECH Blinds

Isle of Wight based double-glazing installer Stylish Windows has become the latest firm to benefit from state-of-the-art HiTECH Blinds. Over 25 years of hard work and thousands of successful installations, Stylish Windows has built itself into a thriving business, supplying and fitting uPVC and aluminium doors and windows to customers across the island. But never content to sit on its laurels, last year the firm went in search of niche products that would help it bring more choice to its customers and get an edge on its competition. That's when Stylish Windows found HiTECH Blinds. Magnet-operated for easy operation and offering BS EN 1279-accreditated robustness and weather-resistance, HiTECH products have been successfully cycle-tested to 10,000 cycles. Backed-up with a no-nonsense 10-year guarantee, says the company, they are available in several colour combinations. It is also the only manufacturer on the market capable of offering dual-coloured slats to match its dual-coloured frame, claim HiTECH.
Chehelsoton Iran, door and window production
Double glazed articles in building industry
[contact-form-7 id="947″]
Contact Us
Tehran, Mirdamad Blvd, Madar Square (Mohseni), Behrouz Avenue, 8th Alley, No 2, Unit 3
Phone: (021) 22901979| 22901807
Fax: (021) 26405898
E-mail:Sales@chehelsoton-panjere.com
Website: www.chehelsoton-panjere.com